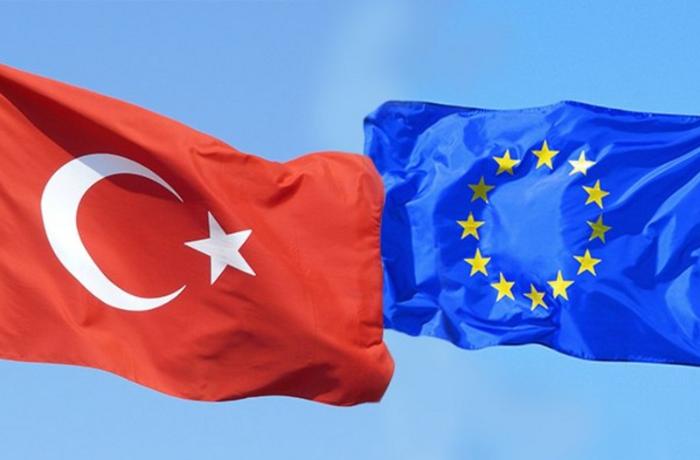 The European Union is lifting some of the restrictions it imposed on Turkey, an EU official told Reuters.
Report informs, citing Turkey's NTV channel, that the plans to blacklist the management of the Turkish Petroleum Corporation (TPAO) have been suspended.
EU diplomats say the work to include Turkish officials into the blacklist has been halted, and no one already talks about economic sanctions. According to them, the sanctions were unsuccessful, and Europe now prefers to solve the issues diplomatically.
In December 2020, the European Union planned to freeze the immovable assets and ban Turkish officials' visits after Turkey held the drilling and exploration in the East Mediterranean.
On March 19, Turkish President Recep Tayyip Erdogan will hold a video conference with European Commission President Ursula von der Leyen and European Council president Charles Michel.