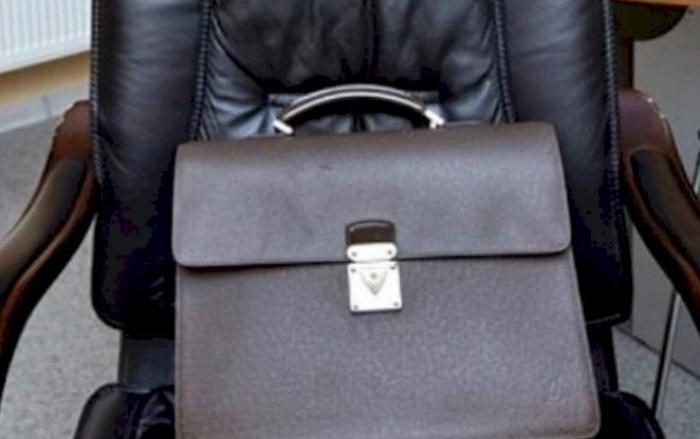 Rovshan Aliyev, Director General of Baku Telephone Communications LLC (Baktelecom), owned by the Ministry of Transport, Communications and High Technologies, was dismissed.
Minister Rashad Nabiyev signed a relevant order.
According to another order of the Minister, Deputy Director-General Nail Mardanov has been appointed to this position.
The news from Baktelecom was confirmed to Report.