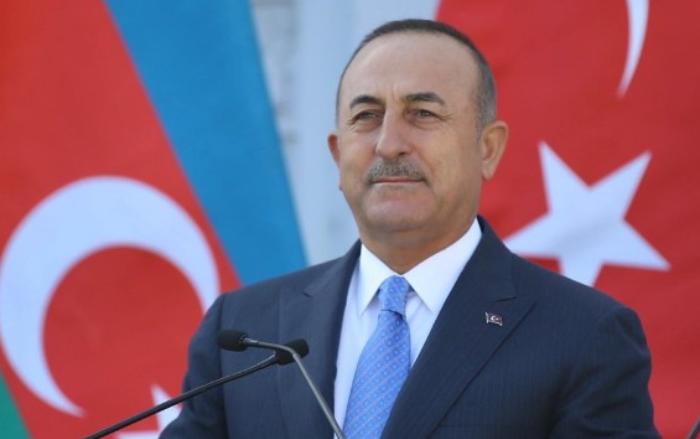 Turkish Foreign Minister Mevlüt Çavuşoğlu's visit to Azerbaijan has been delayed.
As part of his visit, he planned to attend the ninth trilateral meeting of the Foreign Ministers of Azerbaijan, Turkey, and Georgia, scheduled for February 19 in Baku.
However, the meeting was postponed due to the resignation of the Georgian government.